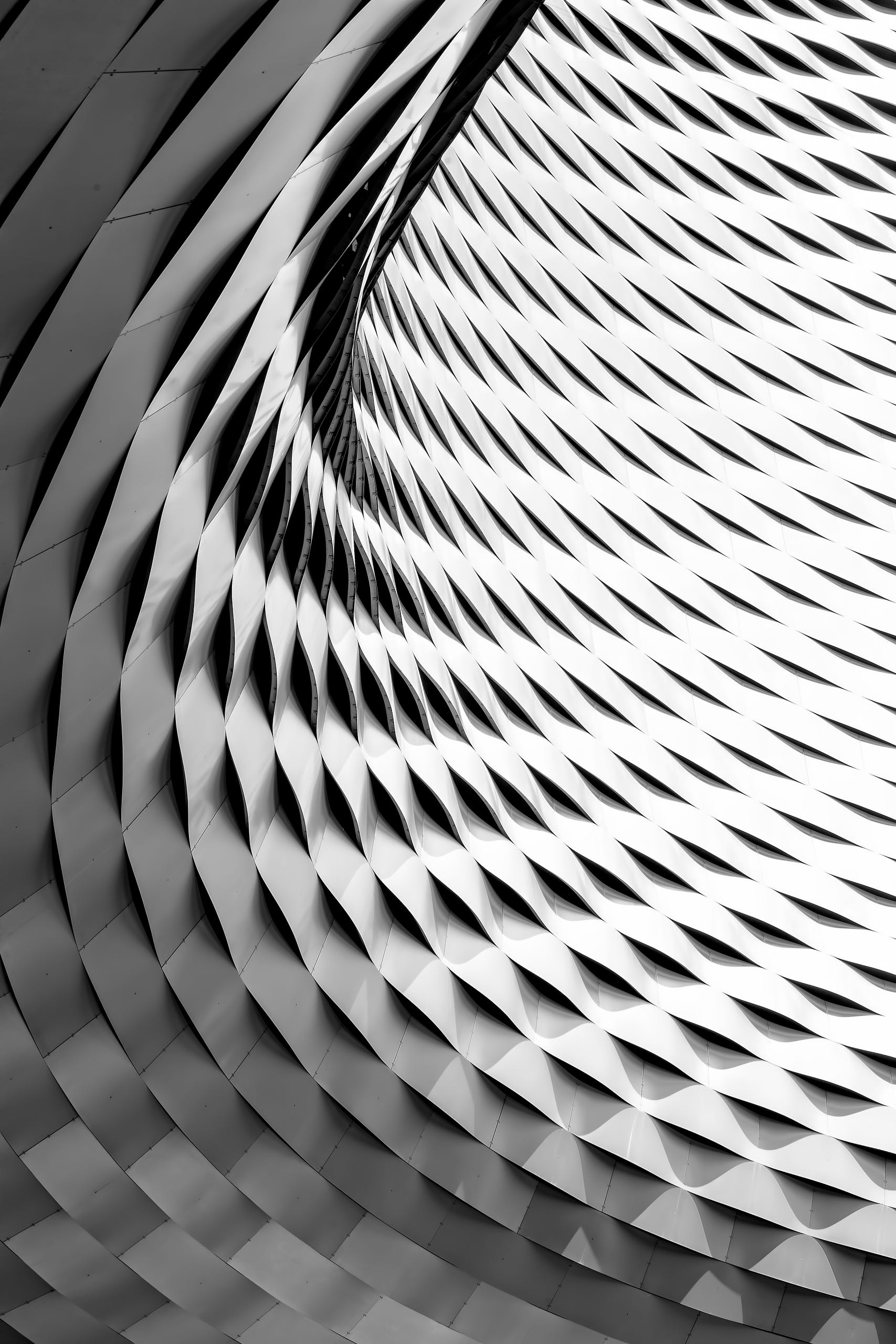 On this page we will be listing details of the pre-circulated materials (reading, viewing, listening) for each session of the seminar. Readings can be accessed on our Moodle site. For non-members of Cambridge University, please email imm21@cam.ac.uk to be added as a friend to this site. Those within the institution can self-enrol.
Catherine Dormor (1/11/2019)
Reading:
Julia Bryan-Wilson, 2017, Fray: Art & Textile Politics. University of Chicago Press. Chapter 2, 'Threads of Protest' (pp109-142).
Natasha Tanna (29/11/2019)
[n.b. Teach-out session, held as part of the UCU industrial action]
'Introduction: Bringing Feminist Theory Home' from Sara Ahmed's Living a Feminist Life, 2017, Duke and London: Duke University Press, pp. 1–18
'The Writer's Desk' from Les Back's Academic Diary: Or Why Higher Education Still Matters, 2016, London: Goldsmiths Press, pp. 190–94