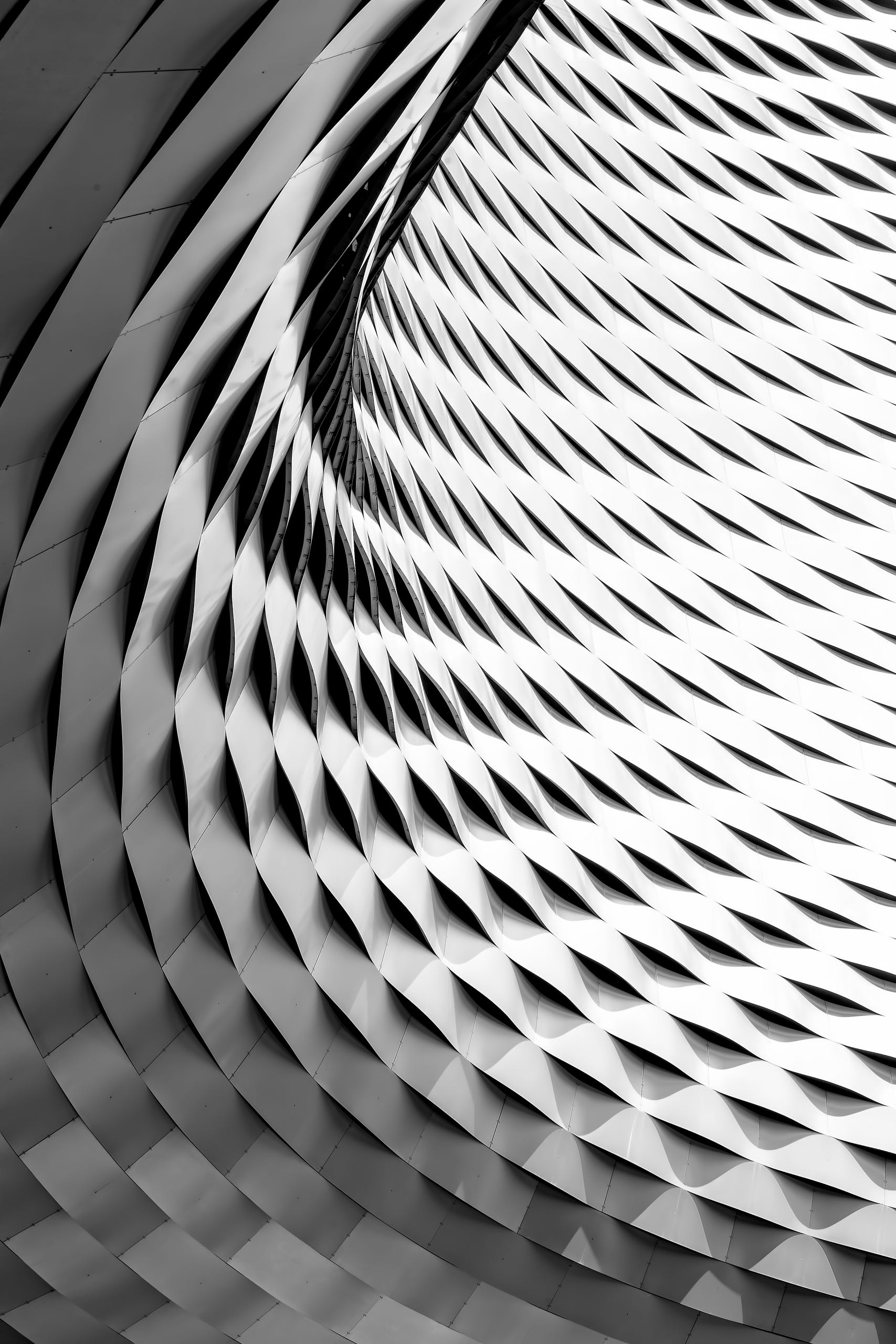 On this page we will be listing details of the pre-circulated materials (reading, viewing, listening) for each session of the seminar. Readings can be accessed on our Moodle site. For non-members of Cambridge University, please email imm21@cam.ac.uk to be added as a friend to this site. Members of the institution can self-enrol.
Clare Daněk (24/01/2020)
Reading:
Tanggaard, L. (2018). 'In Between: Creative Spaces and Detours as Part of a Researcher's Life'. In C. Wegener, N. Meier, & E. Maslo (Eds.), Cultivating Creativity in Methodology and Research: In Praise of Detours (1 ed., Vol. 1, pp. 57-69). Schweitz: Palgrave Macmillan.

Lucy Lippard (2010 [1978]) 'Making Something from Nothing' (toward a definition of women's 'hobby art') Heresies 4 (1978), reproduced in: G. Adamson, ed. (2010). The Craft Reader. Oxford: Berg.

For examples of Clare's work, see her Twitter profile


Christian Mieves (14/02/2020)
Reading:
Fortnum, Rebecca (2008) 'On Not Knowing, How Artists Think'. In: On Not Knowing, How Artists Think, 29 June 2009, Kettles Yard, Cambridge . [Creative Arts and Design i Fine Art] (Unpublished symposium paper)

Sennett, Richard (2008), 'Resistance and Ambiguity'. In The Craftsman. New Haven: Yale University Press. pp.214-238.
Tricia Sutton (06/03/2020)
Reading:
TBC
Catherine Dormor (1/11/2019)
Reading:
Julia Bryan-Wilson, 2017, Fray: Art & Textile Politics. University of Chicago Press. Chapter 2, 'Threads of Protest' (pp109-142).
Natasha Tanna (29/11/2019)
[n.b. Teach-out session, held as part of the UCU industrial action]
'Introduction: Bringing Feminist Theory Home' from Sara Ahmed's Living a Feminist Life, 2017, Duke and London: Duke University Press, pp. 1–18
'The Writer's Desk' from Les Back's Academic Diary: Or Why Higher Education Still Matters, 2016, London: Goldsmiths Press, pp. 190–94